flipping through march glamour edition, i came upon a neat coupon inside. $10 for any 7th avenue pant by New York & Company. i believe it's their new collection.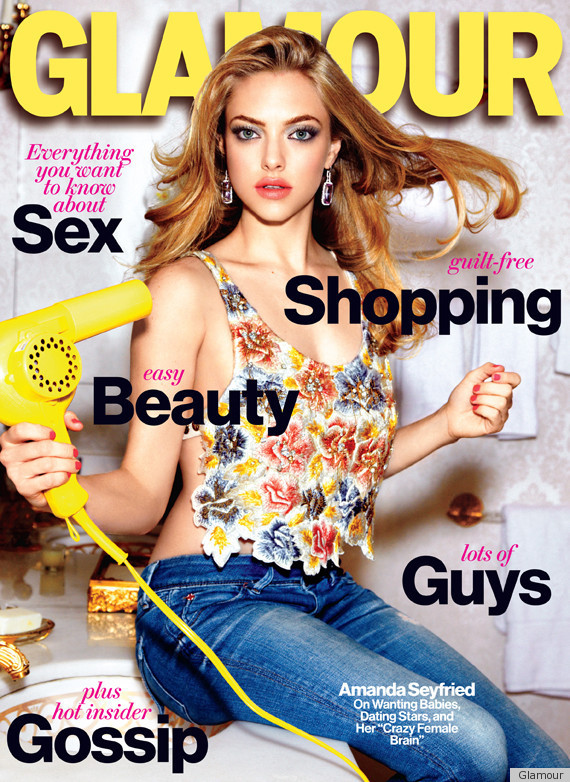 i don't usually shop at New York & Company, but with the coupon i thought why not pick up a fun spring color pant? there are several different styles; bootcut, wide leg, straight leg, ankle pant and slim crop.
i picked up the 7th avenue luxe stretch slim ankle pant in enduring gold. color pants are so trendy right now and this cutting is a bit of a challenge for me to pair with. for $10 i'm excited to try and create a cute outfit. the pant retails for $54.95.
they do have other more work appropriate colors and cutting as well, if you prefer that.
happy shopping!